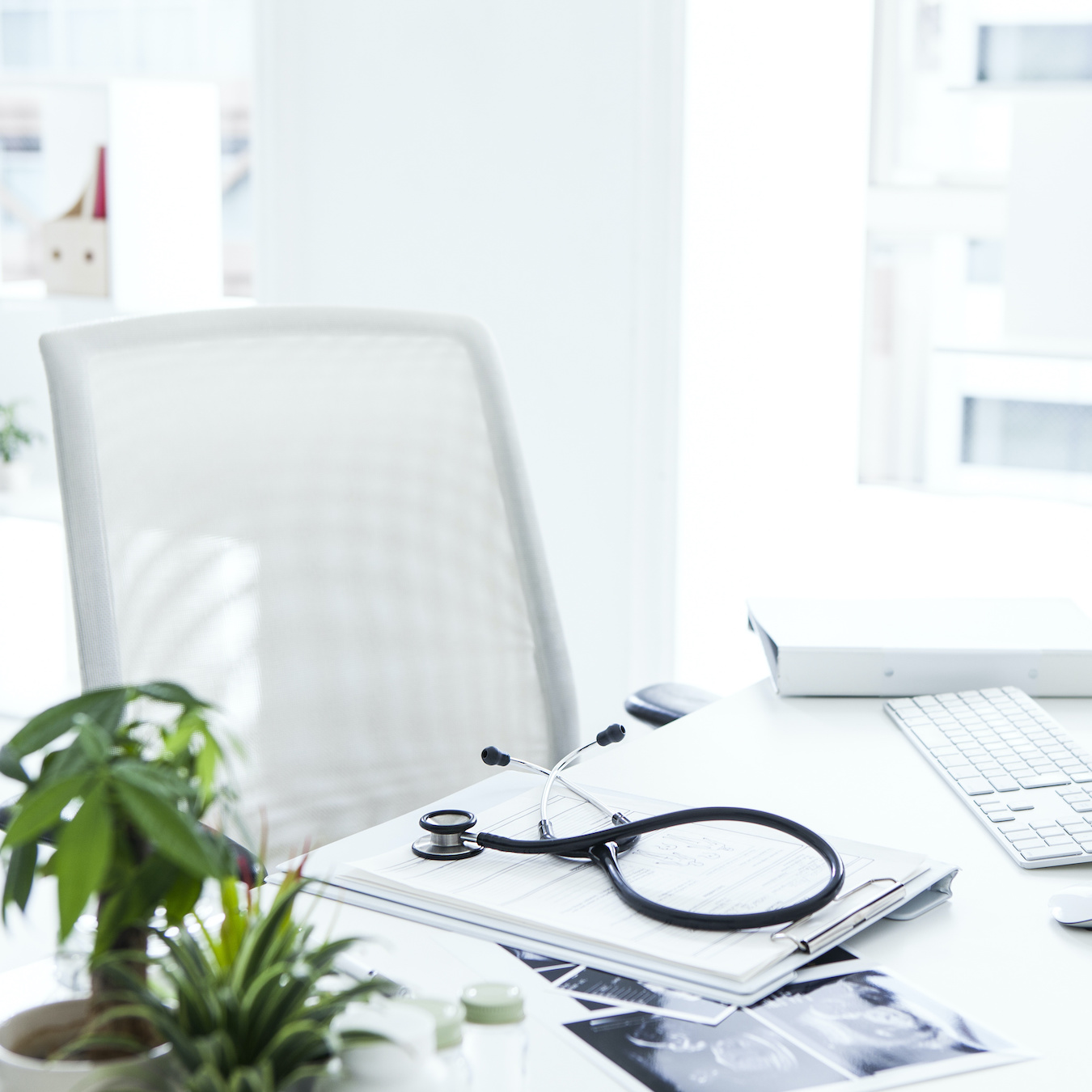 From illness to wellness.
STill creates a soothing space to take care of your patients and caregivers.
If given an extra hour each day, 60 percent of patients would spend it improving their physical and mental health.
Take care of both patients and caregivers
With STill, support your patients' recovery, improve their health outcomes, and tackle poor health among your health workers. Through sleep, relaxation or meditation, STill strengthens stress resilience and well-being during life's greatest challenges.
Designed for comfort, usability and portability, STill can be used where you need it – a patient's room, an office or common area.
Simple to use with no training, STill seamlessly integrates into your hospital or clinic's daily work. Easy to clean, STill can be sterilized in under 30 seconds.
Patients can use STill independently through a mobile app remotely controlled by staff. It can also be used by staff for their own well-being at no extra cost.
Take healthcare into new dimensions with STill.
STill creates tangible digital spaces for wellness.
Anywhere.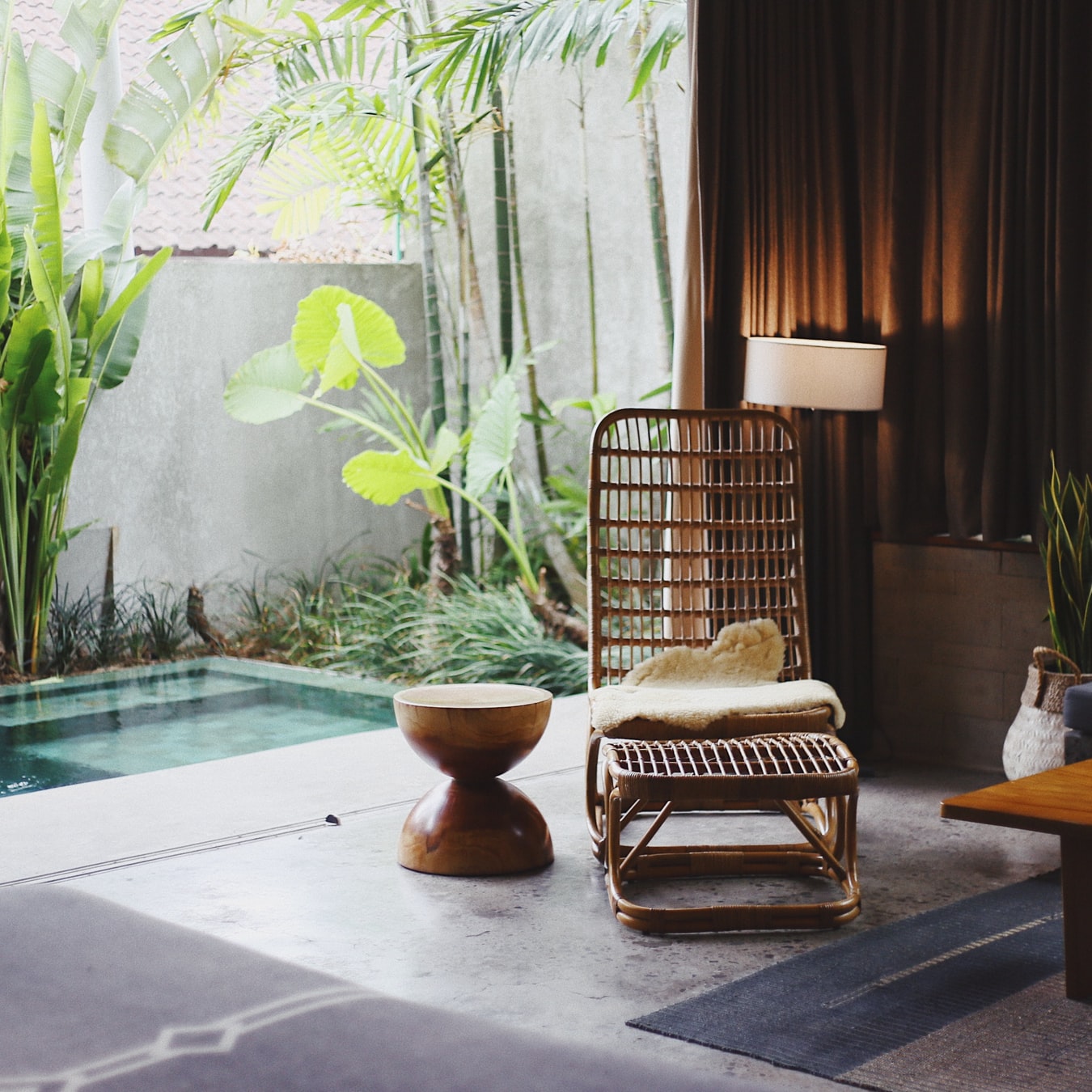 Wellness tourism, worth $639 billion in 2018, is growing twice as fast as tourism overall. *

* 2018 Global Wellness Economy Monitor 
A wellness experience your customers will never forget
Tap into the fastest growing tourism trend by offering a service your customers will always remember.
With STill, turn any bedroom, suite or communal area in your hotel into a wellness space without making large capital investments. Designed with comfort and usability in mind, just place STill wherever it's needed.
As a hotel or spa, STill gives you a competitive advantage. Offer it as a stand-alone experience or part of executive room services. STill can be used independently by your customers through our dedicated mobile app. You keep remote control over available content, conditions for use, and pricing. Easy to clean and sterilized in under 30 seconds, STill is easily absorbed into daily work.
Give us a call today!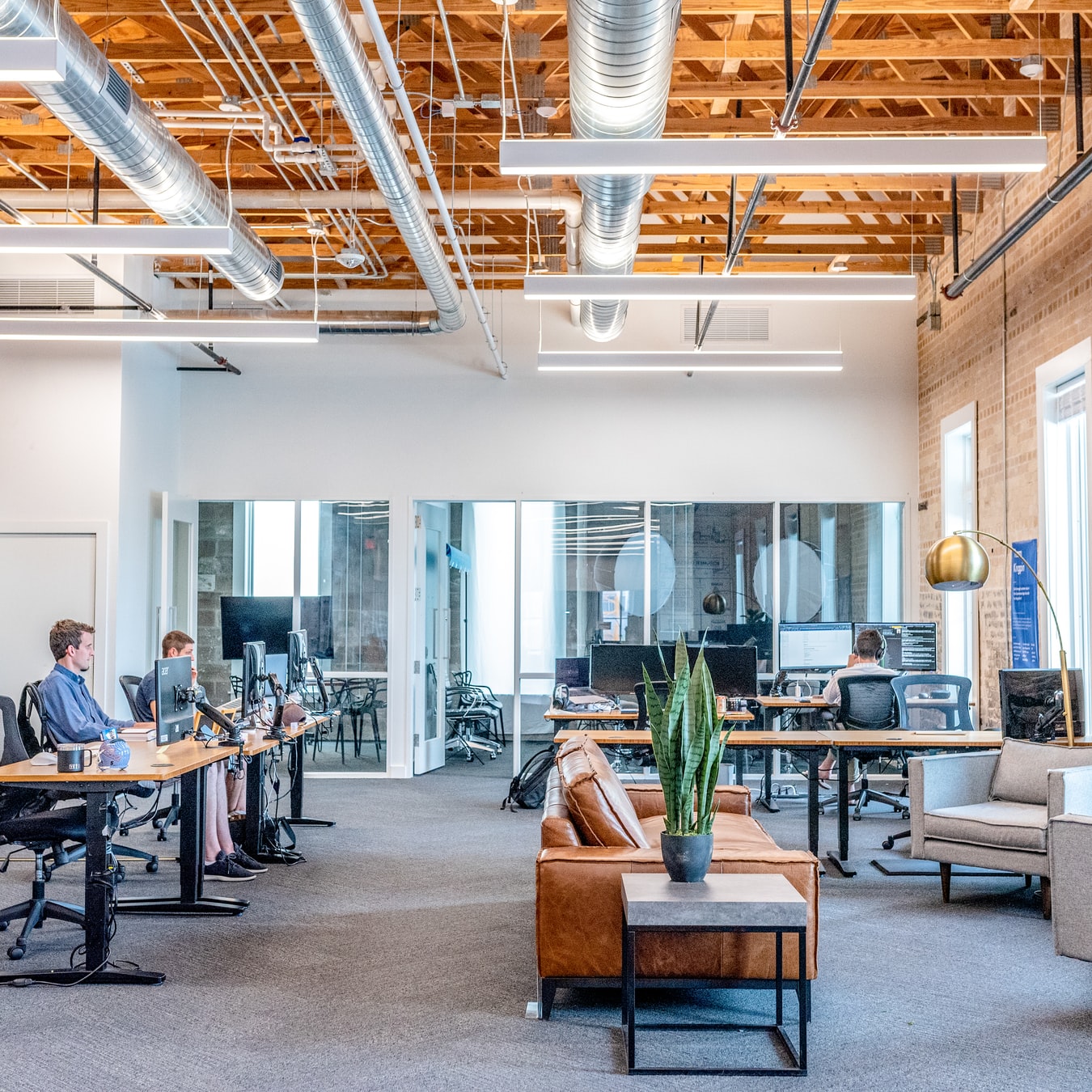 From stress to serenity.
STill enables employees to recharge and employers to invest in their people.
Only 10% of the global workforce have access to wellness services at work, mostly in North America and Europe. *

* Global Wellness Institute
Turn working spaces into well-being places
Investing in STill is an investment in your business and in the health and well-being of the employees who drive it.
Easy to set up, STill transforms any office into a well-being space.
With one device, you can offer your staff diverse well-being programmes. Individual user profiles, and personalized programmes and features through a dedicated mobile app, ensures each employee gets what they need to be and stay well.
STill is easy to clean and takes less than 30 seconds to sterilize.
What are you waiting for? Your staff will thank you!