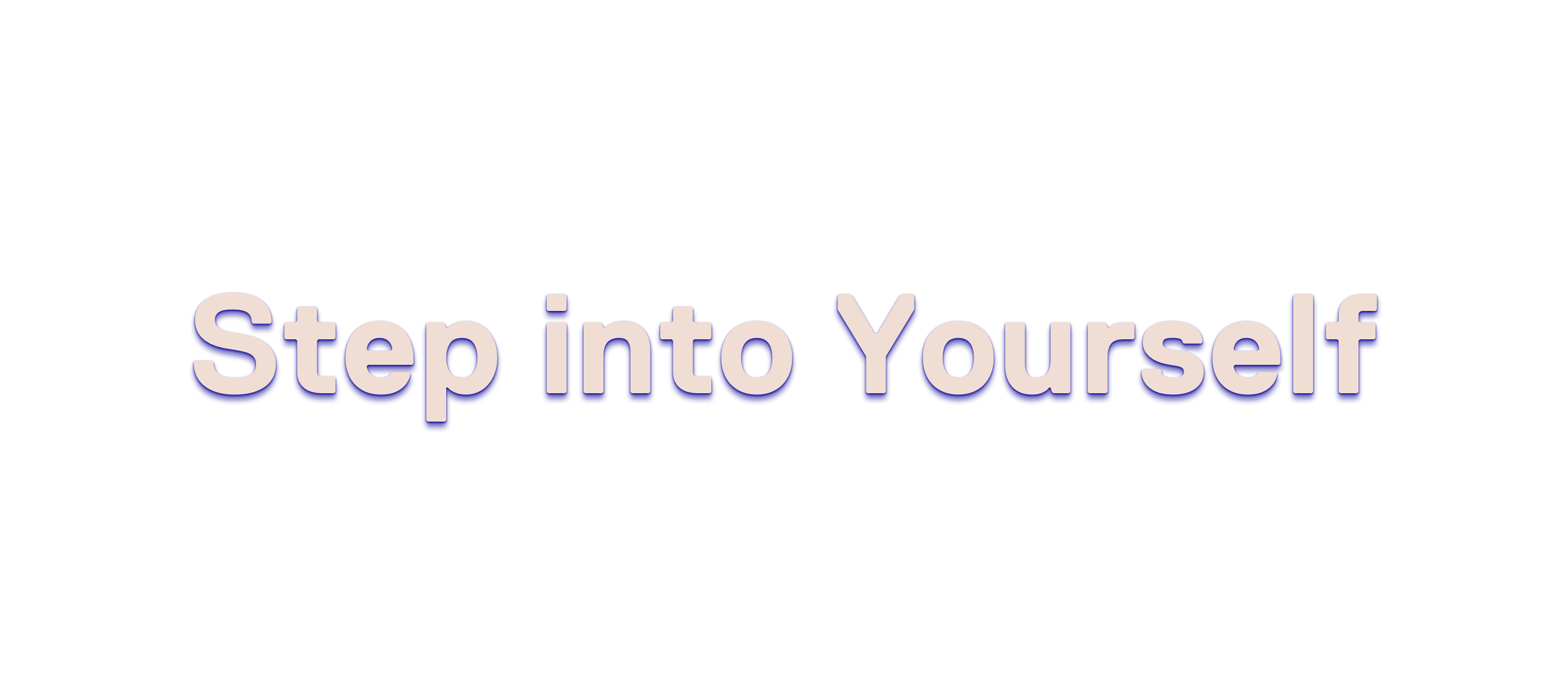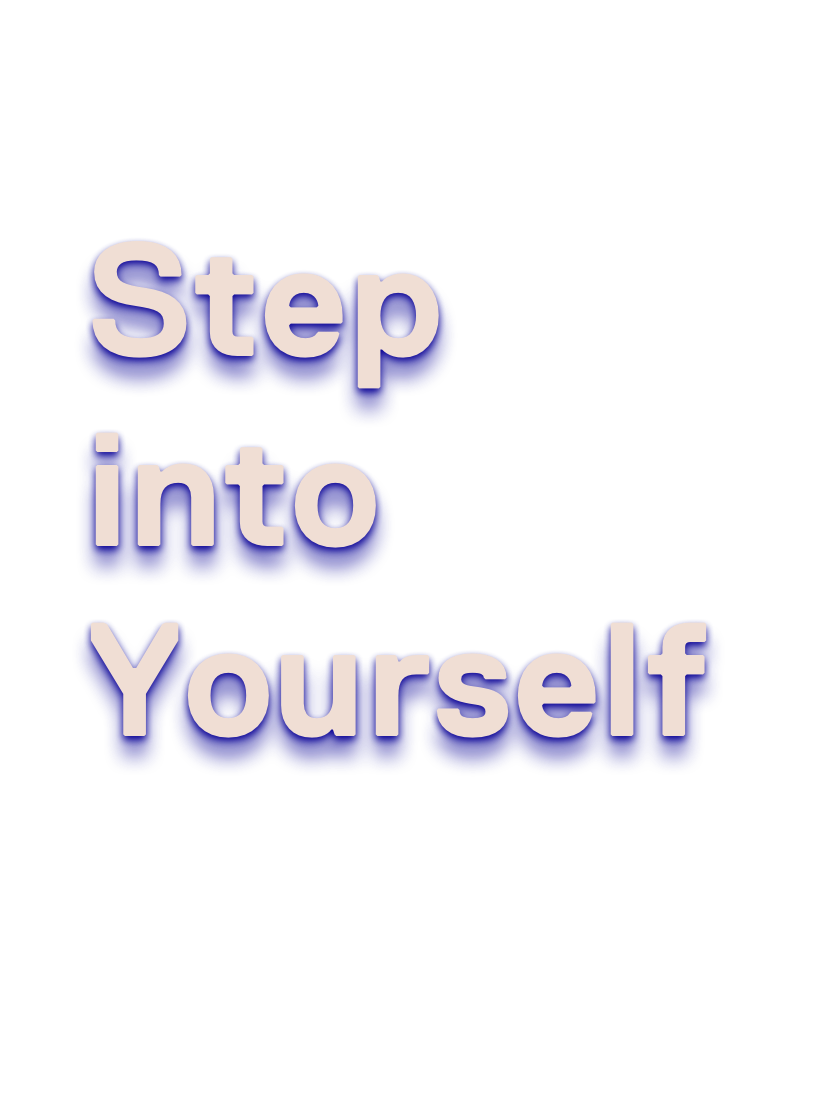 What is it about?
Immerse your body into soothing digital spaces for better sleep, relaxation and meditation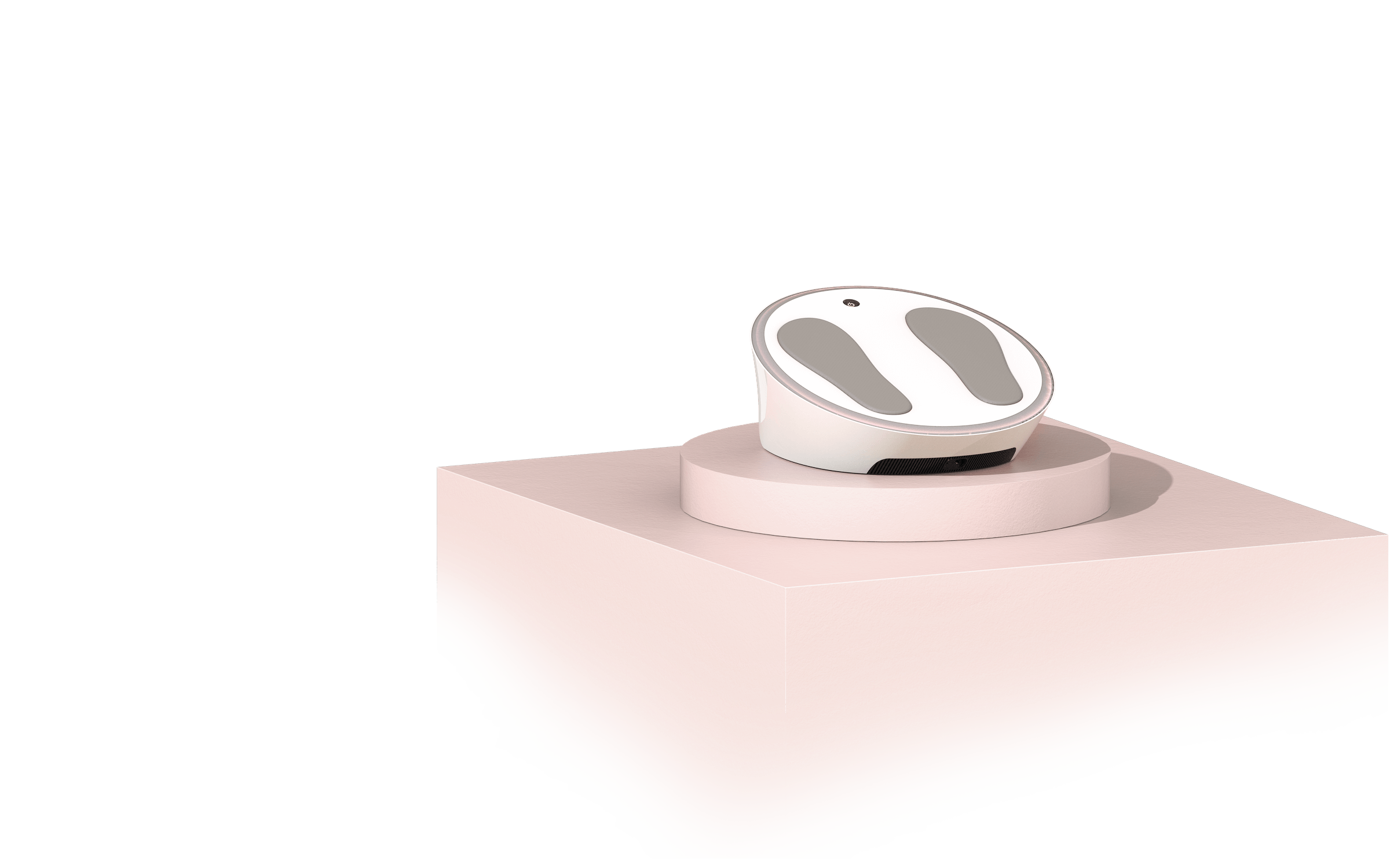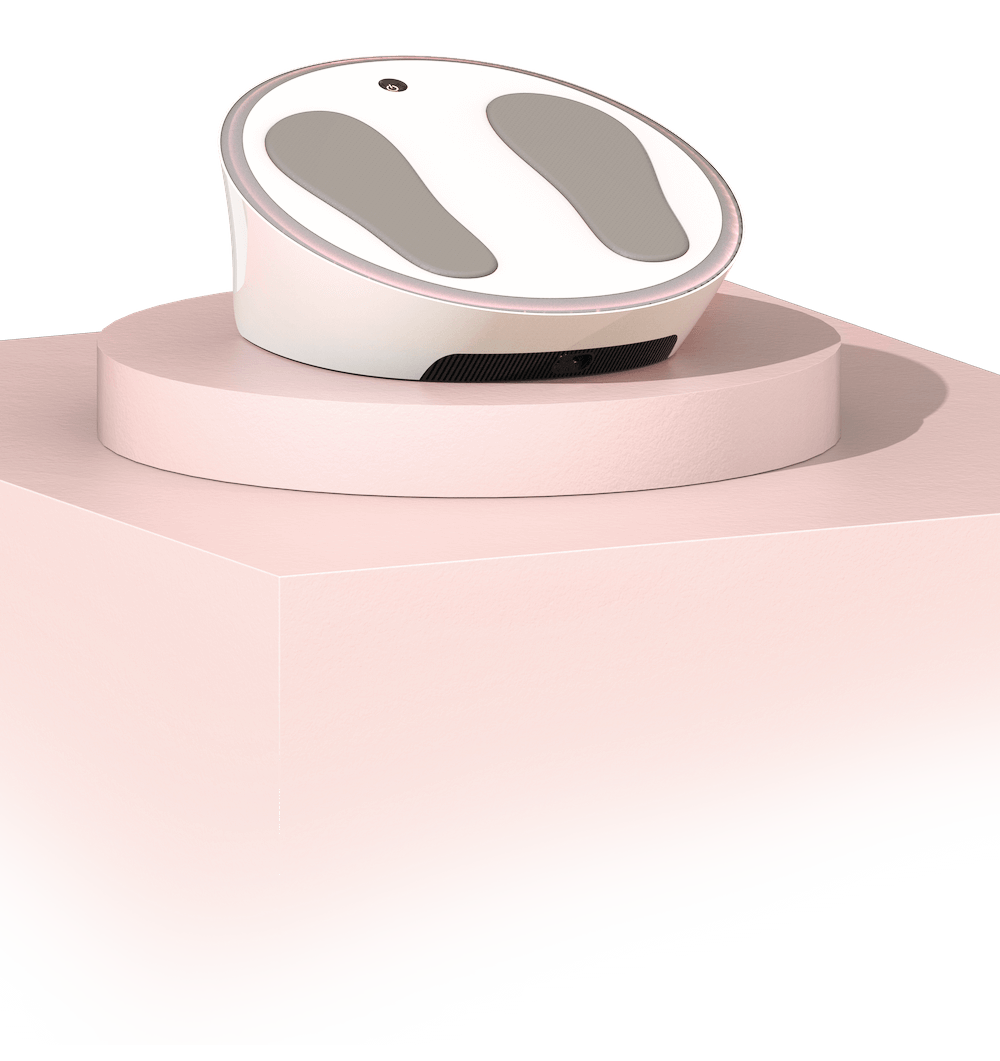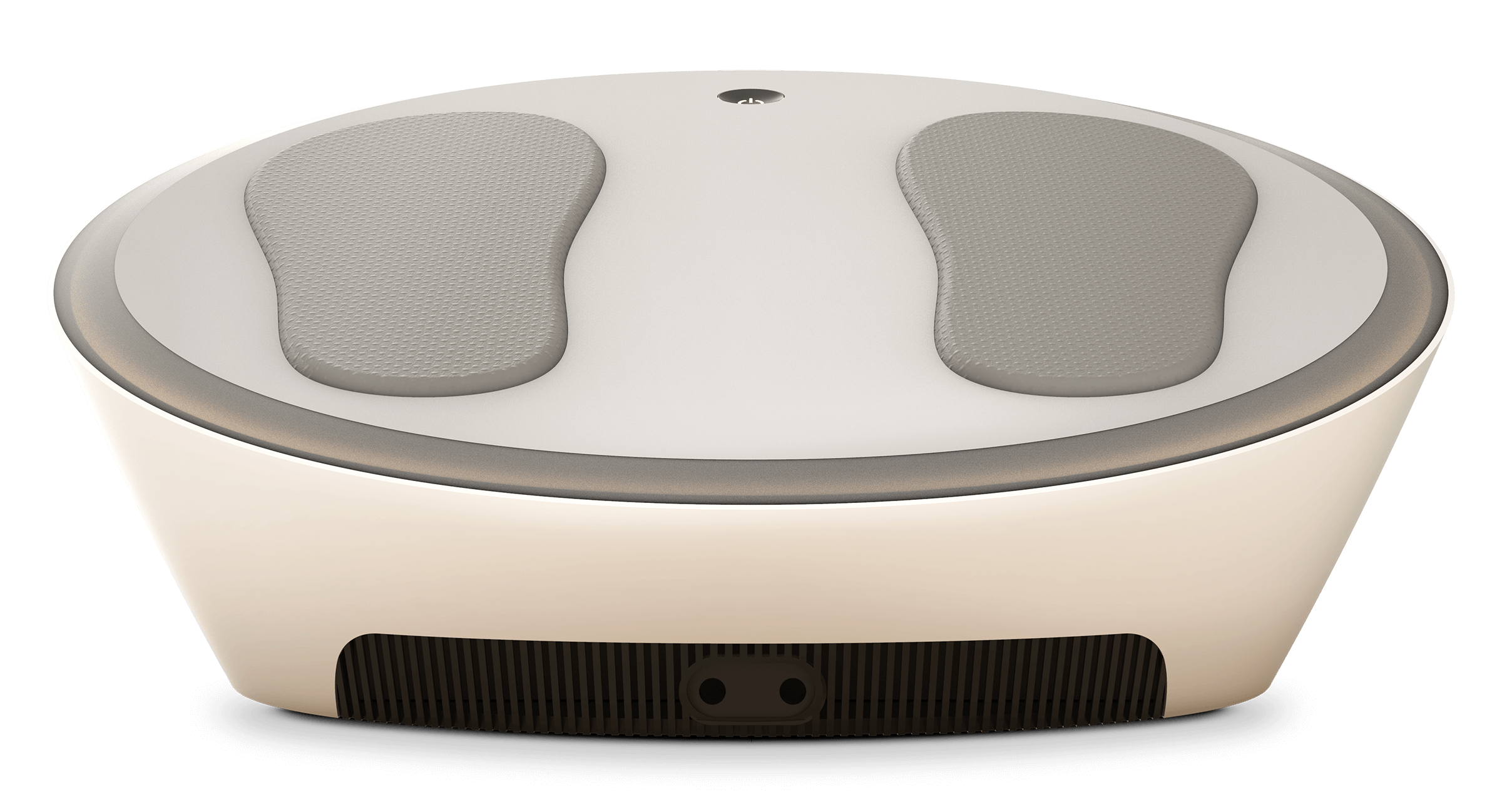 STill is a trailblazing product that combines cutting edge technology with neuroscience to help recover or enhance your well-being.
It offers users multi-sensory experiences by immersing the human mind and body into the digital world to improve sleep, relaxation and meditation.
You really will believe you are by the sea, river, or lake. Hearing the waves. Feeling the water on your skin.
Engineered thermal experience
STill continuously regulates the temperature between 10°C and 45°C to tap into the thermo-regulation processes that help you relax and sleep.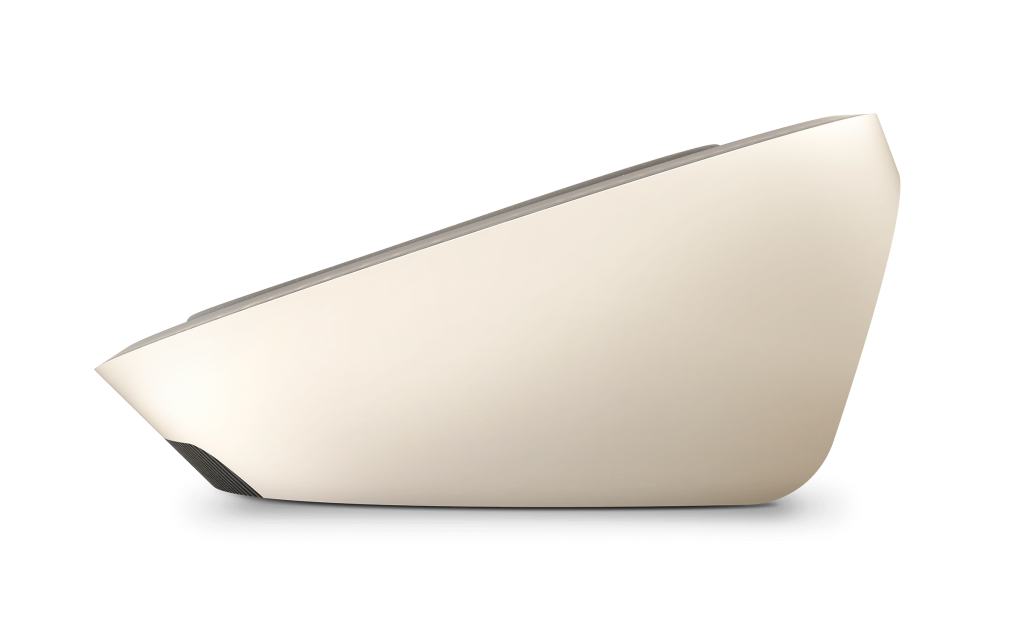 Human support
An expert guides you through the deep sensations you feel to reconnect your mind and body.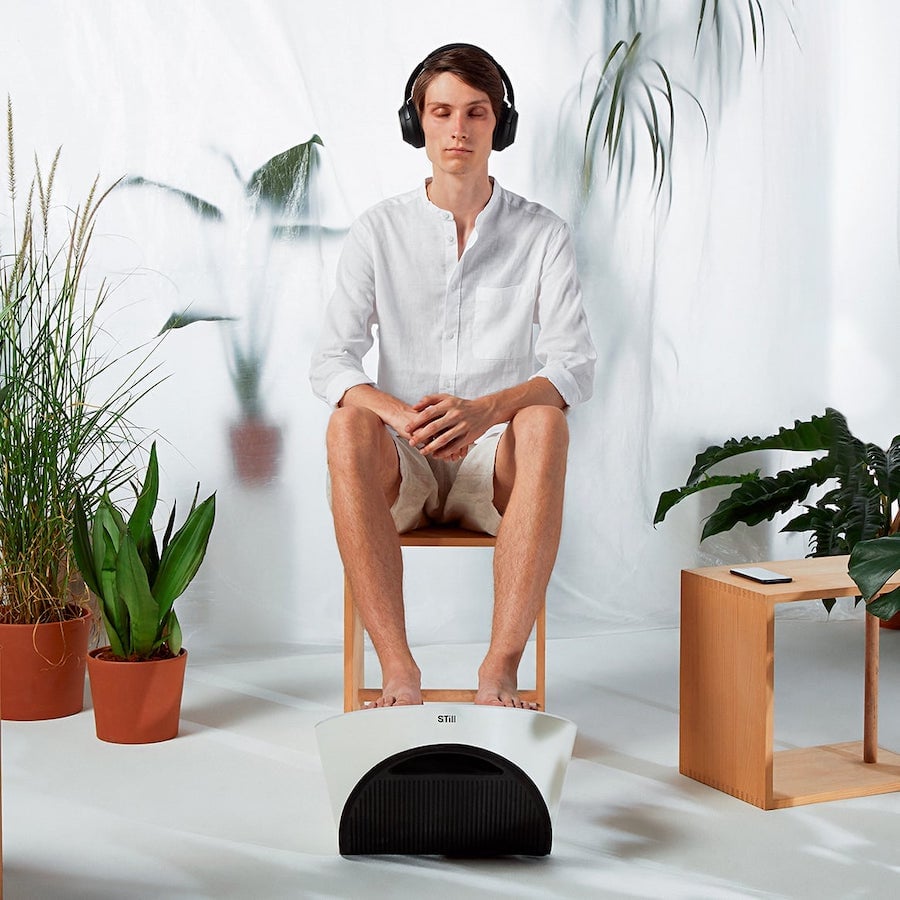 Put your feet on STill.
Wear your headphones.
Next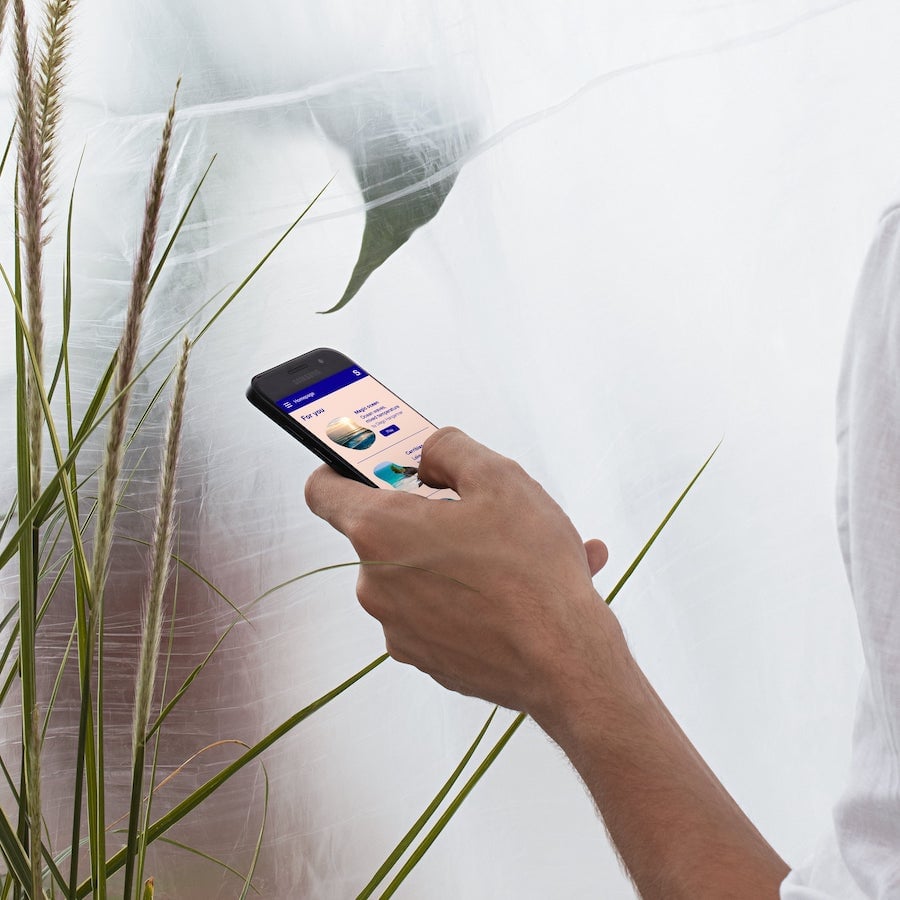 Select your preferred waterscape.
Choose if you want to sleep, relax or meditate.
Next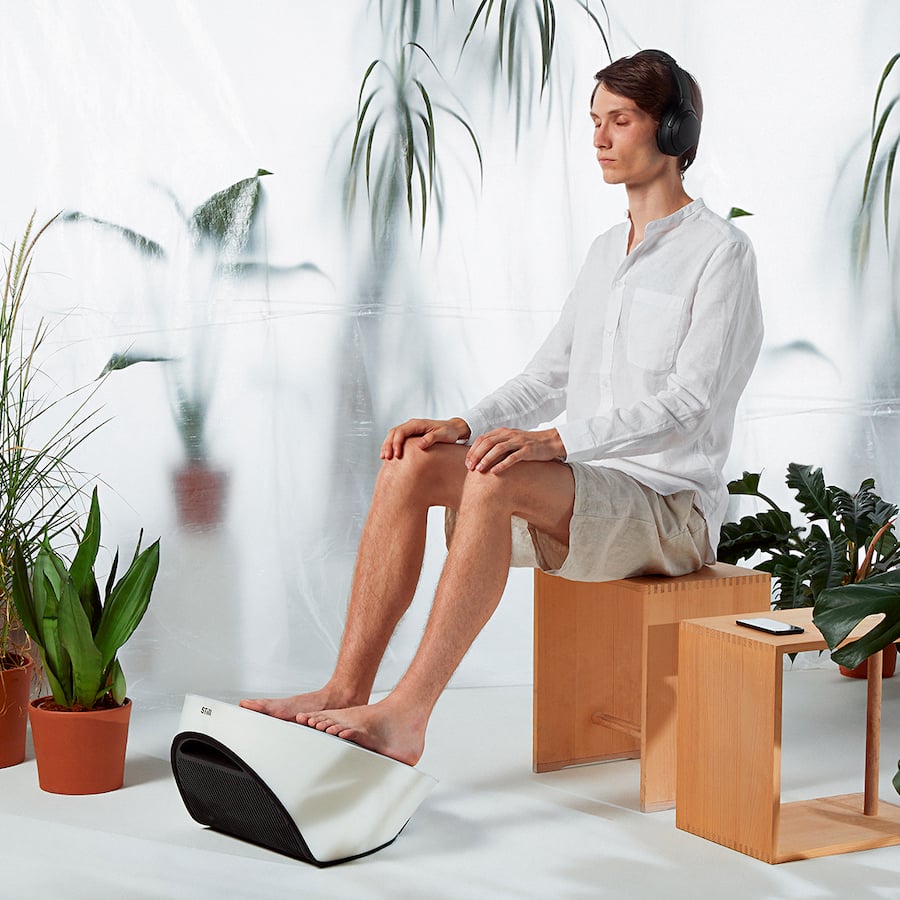 Simply close your eyes and let STill take the stress out of your life.
STill tackles some of the biggest challenges to human well-being in the modern world.
Stress
Chronic stress from work and life's concerns can cause anxiety, depression, headaches and insomnia.
Anxiety
Anxiety from constant and excessive worrying about different things can severely inhibit engagement with daily life and people.
Lack of sleep
Not getting enough sleep regularly increases fatigue, impairs mental functioning and performance, and impacts upon mood.
STill is for anyone who needs to relax, meditate or sleep better.
Across industries and sectors.
Immersive
Live the moment. Feel the emotions.
Personalized
It's all about you. STill adapts to your preferences and well-being needs – right down to water temperature and wave strength.
Private
All your data is anonymous. Your STill experience stays between your body and your mind.
Safe
Still has no side effects.
Proven
80% of study participants reported improved meditation experience with STill when compared to app-like meditations.
Successful relaxation trials have already led to companies using STill for their business and staff.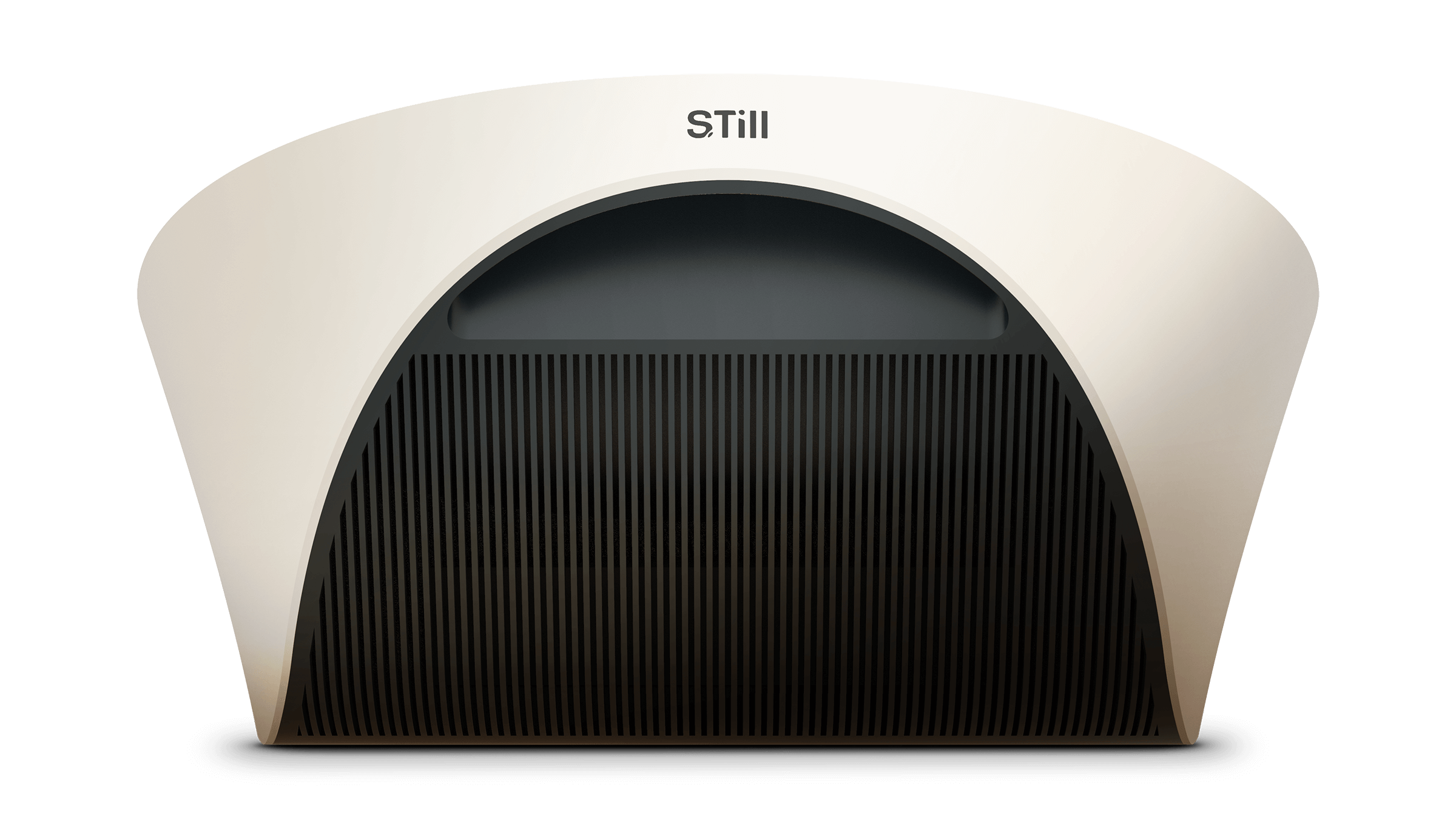 Do you STill have any questions?
We have the answers
How is STill different from other tech-based well-being products?
STill is unique. Existing technological solutions for well-being and sleep are generally meditation apps or sleep and fitness trackers. STill provides a multi-sensory experience by immersing both body and mind into a digital space, combining the physical, mental and emotional.
Does STill really work?
Yes. A study at Switzerland's world-class EPFL university found that 80% of meditation participants reported an improved experience compared to using meditation apps. Successful relaxation and mindfulness trials have already led to several companies using STill for their business and staff.
We are also collaborating with the University of Geneva's Sleep and Cognition lab to scientifically validate STill's efficacy for sleep.
How safe is STill?
STill is perfectly safe to use. You are in control – of the environment you have chosen to the temperature of the water you feel on your skin and the strength of a wave.
There are no side effects. All your data is anonymous. And your experience stays just between your body and your mind
Does STill work on blind people?
STill is for anyone who needs to relax, meditate or sleep better. It creates multi-sensory immersive experiences for anyone, including people without vision.
Can I use STill anywhere?
STill has been designed for comfort and usability anywhere. Extremely easy to set up, you can transform any space into a well-being space.
Do you need one device per user?
No. One device can provide experiences for a limitless number of people. Each employee, patient, carer, hotel or spa resident using STill creates their individual user profile with personalized features and well-being programme.
Isn't shared usage of the STill device unhygienic?
STill is extremely easy to clean. It takes 30 seconds to sterilize each device.
Can anyone subscribe?
Initially, STill will be available for businesses that offer well-being services including spas, hotels, and resorts, as well as for medical institutions and workplaces. At a later date, we expect to sell to consumers directly.